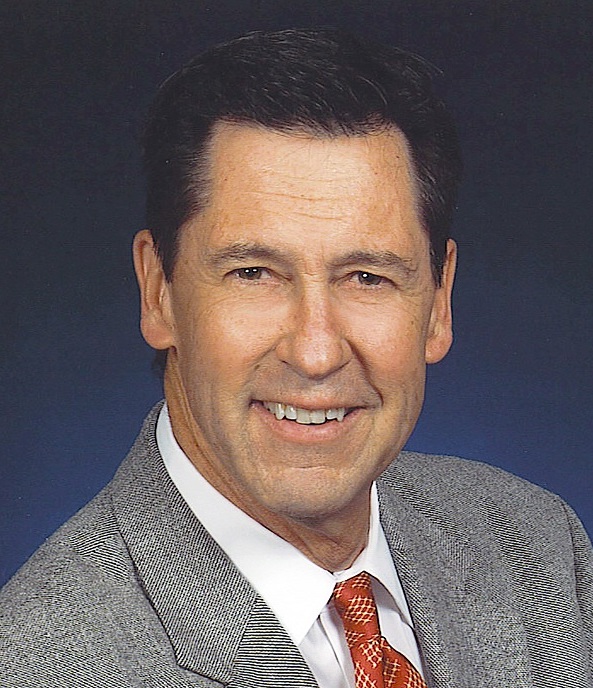 Walter Lipke is the creator of the Earned Schedule technique, which is a significant enhancement to Earned Value Management (EVM), extending its cost-based features to the management and control of schedule performance. Based on this technique, Walter has also authored a book named Earned Schedule.
Listen to this interview with Walter Lipke for some nuggets of wisdom that can benefit you. 
During this great interview, Walter talks about EVM, how Earned Schedule was born, why and how he wrote the Earned Schedule book, and how you can ultimately succeed in your field and be highly recognized for your contributions inside and outside your organization.
➡️ Get the full video interview, summary, transcript, podcast link, mp3 download, shareable quotes, and other posts related to this episode and topic at https://www.projectcontrolacademy.com/walter-lipke/
If you enjoy this episode, please be sure to take a screenshot and share it out on Instagram and tag us @projectcontrolacademy. Also, please make sure to subscribe and give us a review on iTunes.
Resources Introduced in the Podcast
-------------------- 
FREE RESOURCES 
-------------------- 
➡️ Listen & subscribe to the "Project Control Mastery Podcast" on iTunes to get the latest tips in Project Controls:  
➡️ Learn How to Succeed in Project Controls and Grow Your Career [ free video training series]: https://projectcontroltraining.com/training/  
➡️ Get free training series on Earned Value Management at http://www.projectcontroltraining.com/evmfreetraining  
-------------------- 
FOR DAILY RESOURCES ON PROJECT CONTROLS 
CONNECT WITH SHOHREH & PROJECT CONTROL ACADEMY: 
-------------------- 
Website: https://www.projectcontrolacademy.com  
LinkedIn: https://www.linkedin.com/company/project-control-academy/  
Instagram: https://www.instagram.com/projectcontrolacademy  
Facebook Community: https://www.facebook.com/ProjectControlAcademy/  
------------------- 
SUBSCRIBE TO GET THE LATEST PROJECT CONTROL TRAINING AT YOUR FINGERTIPS !! 
-------------------- 
➡️ Subscribe to YouTube: https://www.youtube.com/c/projectcontrolacademy?sub_confirmation=1  
➡️ Subscribe to iTunes podcast:  https://itunes.apple.com/us/podcast/project-control-mastery/id1202657673    
➡️ Join the newsletter & receive new training videos in your mailbox: https://projectcontroltraining.com/training/  
------------------- 
CHECK THE LATEST TRAINING PROGRAMS OFFERED BY PROJECT CONTROL ACADEMY
-------------------- 
➡️ Project Control Training: https://www.projectcontrolacademy.com/project-controls-training/
------------------- 
JOIN THE PROJECT CONTROL SUMMIT
-------------------- 
➡️ Join the most uplifting Project Controls Conference:  https://projectcontrolsummit.com/