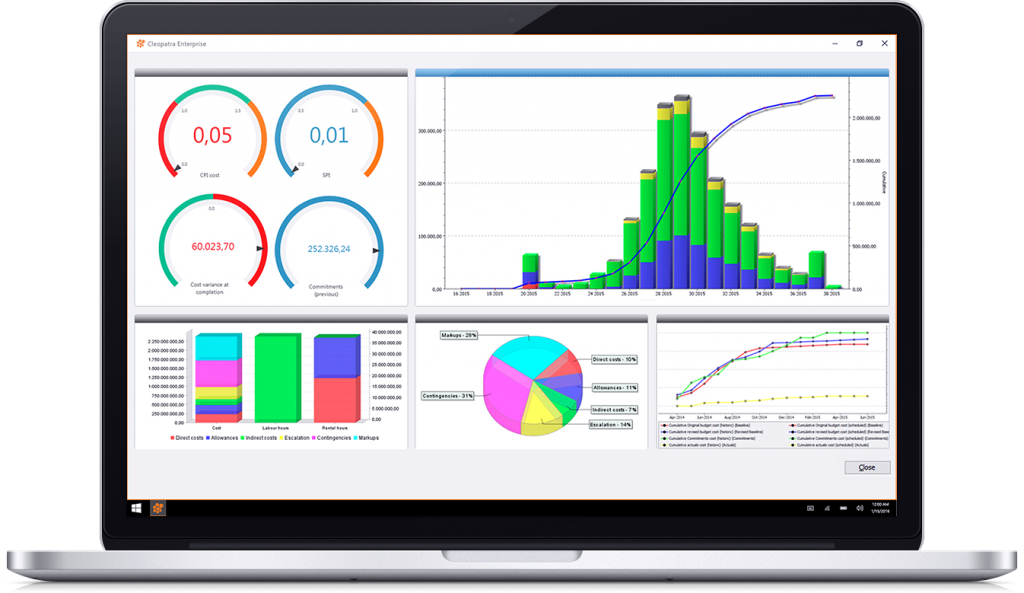 Considering a large amount of data that needs to be processed in projects, Project Controls software is essential. It allows the processing of extensive information that can be retained for analysis, reporting, and benchmarking. But the question is which Project Controls software is the right fit for your projects? Listen to this podcast to figure out the 7-Step process for selecting the BEST Project Controls Software For Your Organization:  
Get the full video training, summary, transcript, podcast link, mp3 download, shareable quotes, and other posts related to this episode and topic at https://www.projectcontrolacademy.com/best-project-controls-software  
If you enjoy this episode, please be sure to take a screenshot and share it out on Instagram and tag us @projectcontrolacademy. Also, please make sure to give us a review on iTunes. 
-------------------- 
FREE RESOURCES 
-------------------- 
➡️ Listen & subscribe to the "Project Control Mastery Podcast" on iTunes to get the latest tips in Project Controls: https://itunes.apple.com/us/podcast/project-control-mastery/id1202657673   
➡️ Learn How to Succeed in Project Controls and Grow Your Career [ free video training series]: https://projectcontroltraining.com/training/ 
➡️ Get free training series on Earned Value Management at http://www.projectcontroltraining.com/evmfreetraining 
-------------------- 
FOR DAILY RESOURCES ON PROJECT CONTROLS 
CONNECT WITH SHOHREH & PROJECT CONTROL ACADEMY: 
-------------------- 
Website: https://www.projectcontrolacademy.com 
LinkedIn: https://www.linkedin.com/company/project-control-academy/ 
Instagram: https://www.instagram.com/projectcontrolacademy 
Facebook Community: https://www.facebook.com/ProjectControlAcademy/ 
------------------- 
SUBSCRIBE TO GET THE LATEST PROJECT CONTROL TRAINING AT YOUR FINGERTIPS !! 
-------------------- 
➡️ Subscribe to YouTube: https://www.youtube.com/c/projectcontrolacademy?sub_confirmation=1 
➡️ Subscribe to iTunes podcast:  https://itunes.apple.com/us/podcast/project-control-mastery/id1202657673  
➡️ Join the newsletter & receive new training videos in your mailbox: https://projectcontroltraining.com/training/