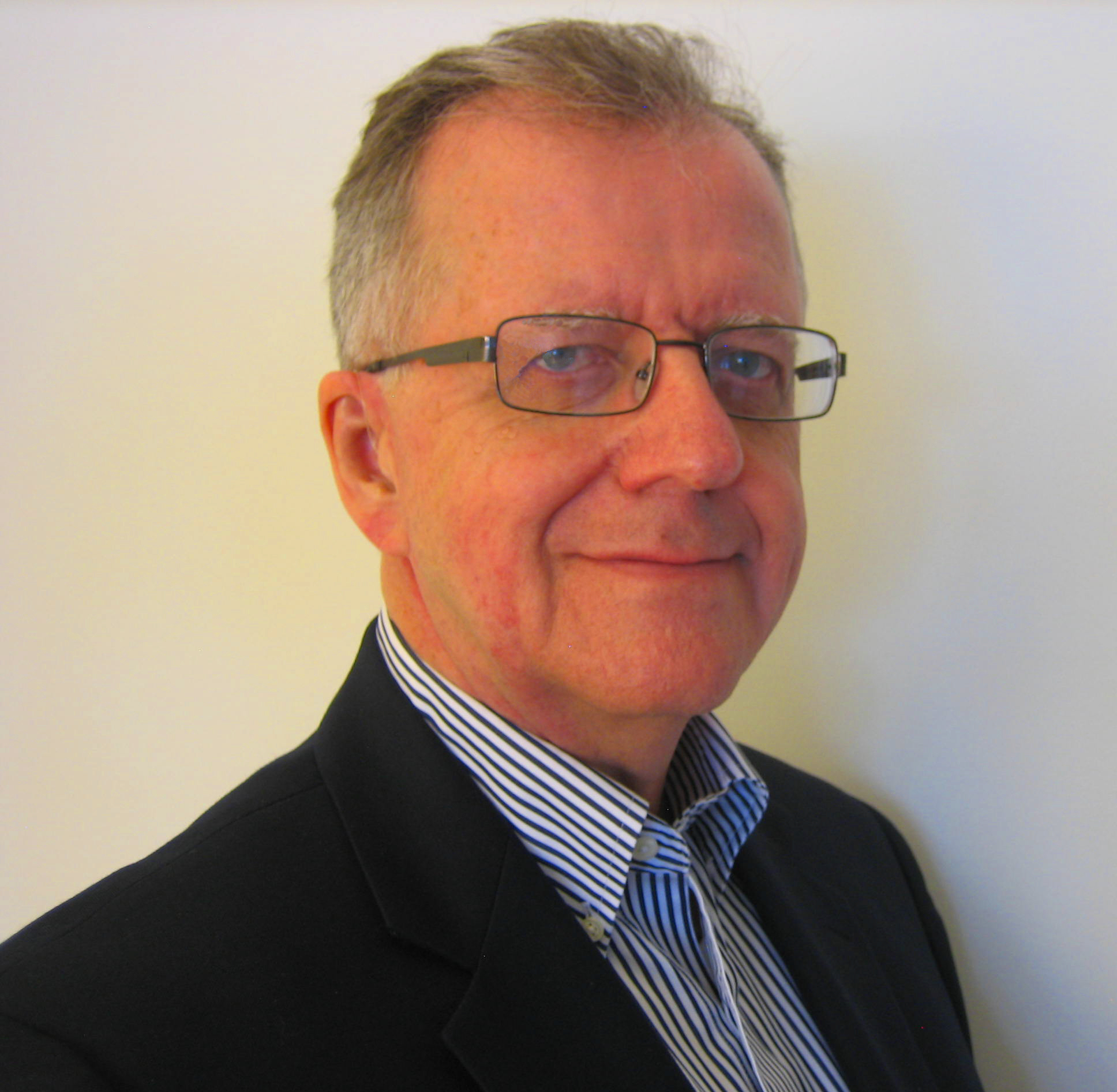 John Hollmann works with capital program managers and project leaders to improve cost estimating, project control and cost/schedule risk quantification practices.
John Hollmann is one of the top influencers in cost engineering.
Listen to this interview with John Hollmann for some insights on how you too can become an influencer in your field.
During this insightful interview, John talks about the difference between cost engineering and project controls, how he developed the Total Cost Management (TCM) framework, why he switched from cost engineering to quantitative risk analysis, and what made him write his book, Project Risk Quantification. In addition, he shares some great tips and insights for growing your career in project controls.
➡️ Get the full video interview, summary, transcript, podcast link, mp3 download, shareable quotes, and other posts related to this episode and topic at https://www.projectcontrolacademy.com/interview-with-john-hollmann/ 
If you enjoy this episode, please be sure to take a screenshot and share it out on Instagram and tag us @projectcontrolacademy. Also, please make sure to subscribe and give us a review on iTunes.
Resources Introduced in the Podcast
-------------------- 
FREE RESOURCES 
-------------------- 
➡️ Listen & subscribe to the "Project Control Mastery Podcast" on iTunes to get the latest tips in Project Controls:  
➡️ Learn How to Succeed in Project Controls and Grow Your Career [ free video training series]: https://projectcontroltraining.com/training/  
➡️ Get free training series on Earned Value Management at http://www.projectcontroltraining.com/evmfreetraining  
-------------------- 
FOR DAILY RESOURCES ON PROJECT CONTROLS 
CONNECT WITH SHOHREH & PROJECT CONTROL ACADEMY: 
-------------------- 
Website: https://www.projectcontrolacademy.com  
LinkedIn: https://www.linkedin.com/company/project-control-academy/  
Instagram: https://www.instagram.com/projectcontrolacademy  
Facebook Community: https://www.facebook.com/ProjectControlAcademy/  
------------------- 
SUBSCRIBE TO GET THE LATEST PROJECT CONTROL TRAINING AT YOUR FINGERTIPS !! 
-------------------- 
➡️ Subscribe to YouTube: https://www.youtube.com/c/projectcontrolacademy?sub_confirmation=1  
➡️ Subscribe to iTunes podcast:  https://itunes.apple.com/us/podcast/project-control-mastery/id1202657673    
➡️ Join the newsletter & receive new training videos in your mailbox: https://projectcontroltraining.com/training/